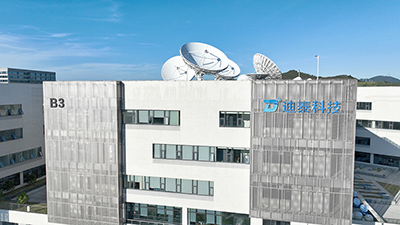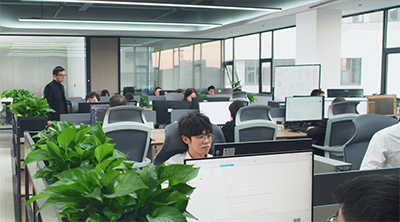 Founded in 2010, Ningbo Ditel Technology CO., Ltd. is located in B3 Building, No.216, Qingyi Road, High-tech Zone, Ningbo, Zhejiang, P.R. China. We focus on research of high-gain satellite antenna and satellite signal servo tracking technology. Our self-developed inertial system plus point-speed scanning tracking technology has a high precision, fast response characteristics, which makes our products in the leading level in global marine satellite antennas.
Ditel currently has college and above the number of employees accounted for 75% of the total number of employees. The total office area of ​​the company is over 6,690 square meters, including 1,200 square meters of special antenna test field, 600 square meters of R&D center and various testing equipments and good test environment. DITEL has applied for 127 intellectual property rights, including 23 invention patents, 22 utility model patents, 79 software patents, 2 trademark patents and 1 appearance design patent.
Ditel is composed of a group of enthusiastic, passionate young people. We have a fanatical pursuit of technology and we determined to become a world-class supplier of mobile satellite communications equipment for customers around the world with the most reliable products and the best service.

We will continue to uphold the spirit as "
Never Stop Scientific and Technological Innovation", and strive to make customers "enjoy the quality sea life anytime, anywhere", practice "the Belt and Road" strategy, to create a wisdom marine ecosystem.