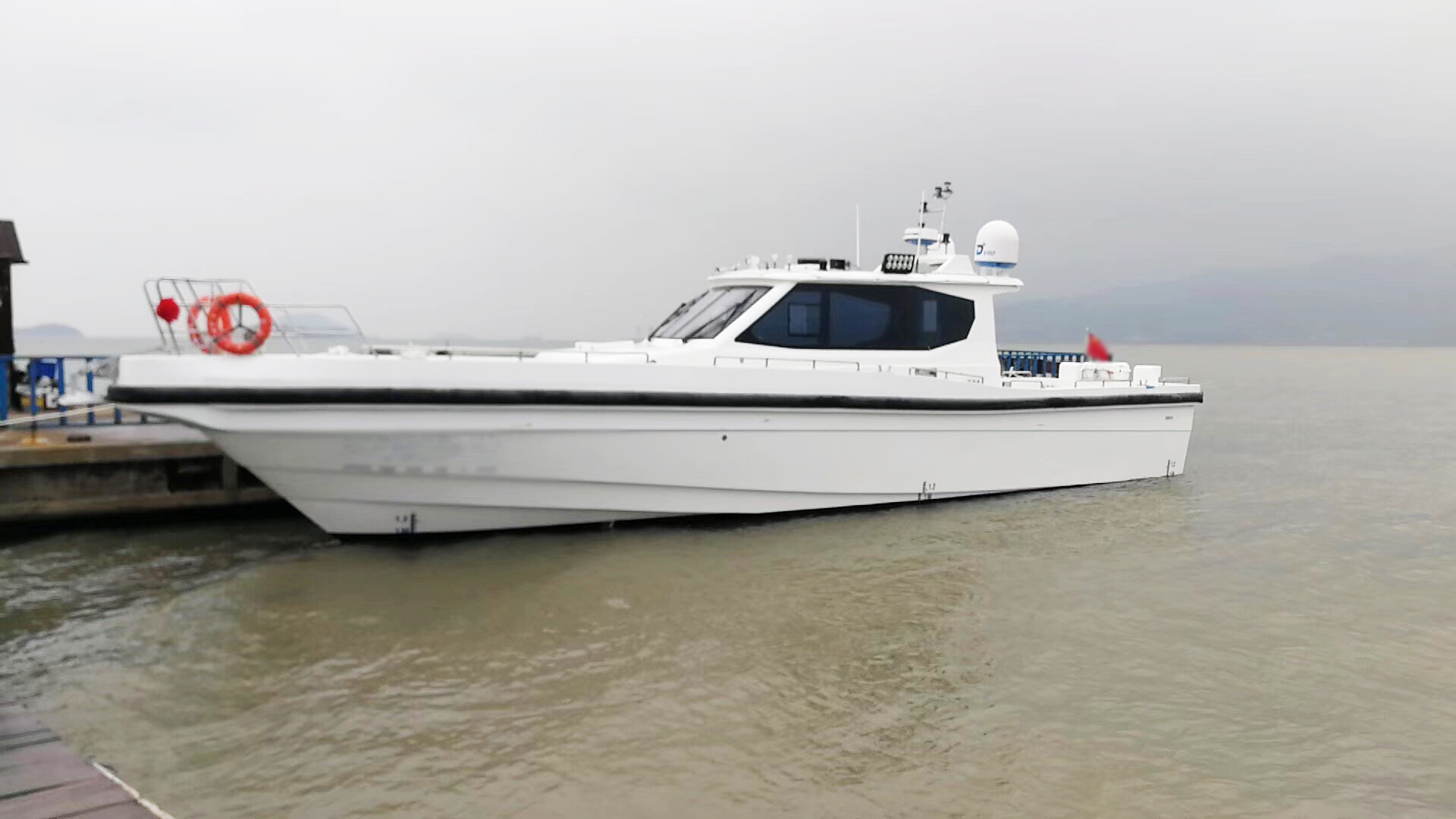 DITEL V60 63cm KU band marine satellite antenna
DITEL V60

marine satellite antenna installed on yacht, covering the full network with super high tracking efficiency.
DITEL V60

is in lower-cost and easier installation for its compact size and lightweight design, making it an attractive option for owners looking to enjoy a high-speed maritime broadband.
With its superior tracking performance, owners and crew will enjoy more access to web browsing, web-TV, social media and messaging services, ensuring friends and family to be updated with the fun time throughout the sailing at sea.
About DITEL
DITEL

is one of the world's leading providers of satellite communications and smart systems for the maritime, industrial, and military sectors. Founded in 2009, DITEL is leading the way in driving innovation in the satellite communications market. Governments and global players choose DITEL's stabilized satellite antenna systems to deliver connectivity when it matters most.
DITEL has obtained the certification of CCS quality management system and ISO 9001:2015 quality management system certification as well as the value-added telecom business license issued by the ministry of industry and information technology of the People's Republic of China.
*
SEND INQUIRY